Metal detecting gifts UK
If you're looking for a metal detecting gift for a loved one who is mad about metal detecting or is about to embark out starting into this fascinating and rewarding hobby, this is the article for you!
Metal detecting gifts can come in various guises. You can go for the novelty type of gift or look at a gift that might be a little more practical and useful when out in the field.
In this article, I'll show you some of the best gifts for metal detecting along with some suggested metal detecting gift ideas. My suggestions here are mostly around £50 or less which is perfect for gifts!
The only slightly more expensive gift idea is a metal detector for a new starter or for someone looking to break into metal detecting as a brand new hobby. We'll look at the detector first!
If you want to find out more about what's involved in starting metal detecting, you can read my full article Metal detecting for beginners here.
Beginner metal detector gift idea
Minelab Go-Find 11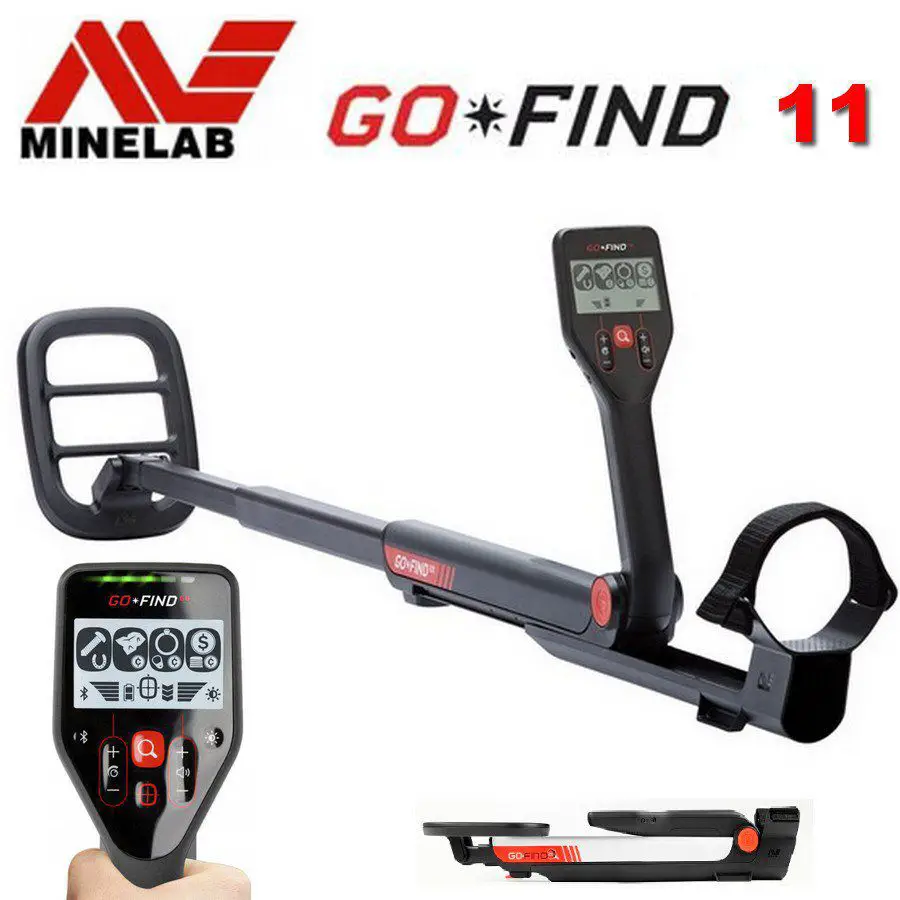 If you are looking for the perfect gift for a youngster who is interested in metal detecting, this is it!
Okay, there are more expensive metal detectors out there with more features but this is perfect for some fun starting out.
Manufactured by Minelab, you can guarantee that they have given you the best they can for the price point of around £100.
Perfect family fun! Read more about the Minelab Go-Find in my article, The best metal detector for beginners.
Metal detecting digger gift idea
Dr Otek metal detecting digger trowel
Having the correct small digging knife or trowel for a metal detectorist is essential.
Although it may look fearsome, it's perfect if you have elusive targets that sometimes hide themselves in the sides of holes.
Also essential if you want to tease these targets out without damaging potentially valuable targets.
A great accessory for a detectorist. You can read more about metal detecting digging tools here.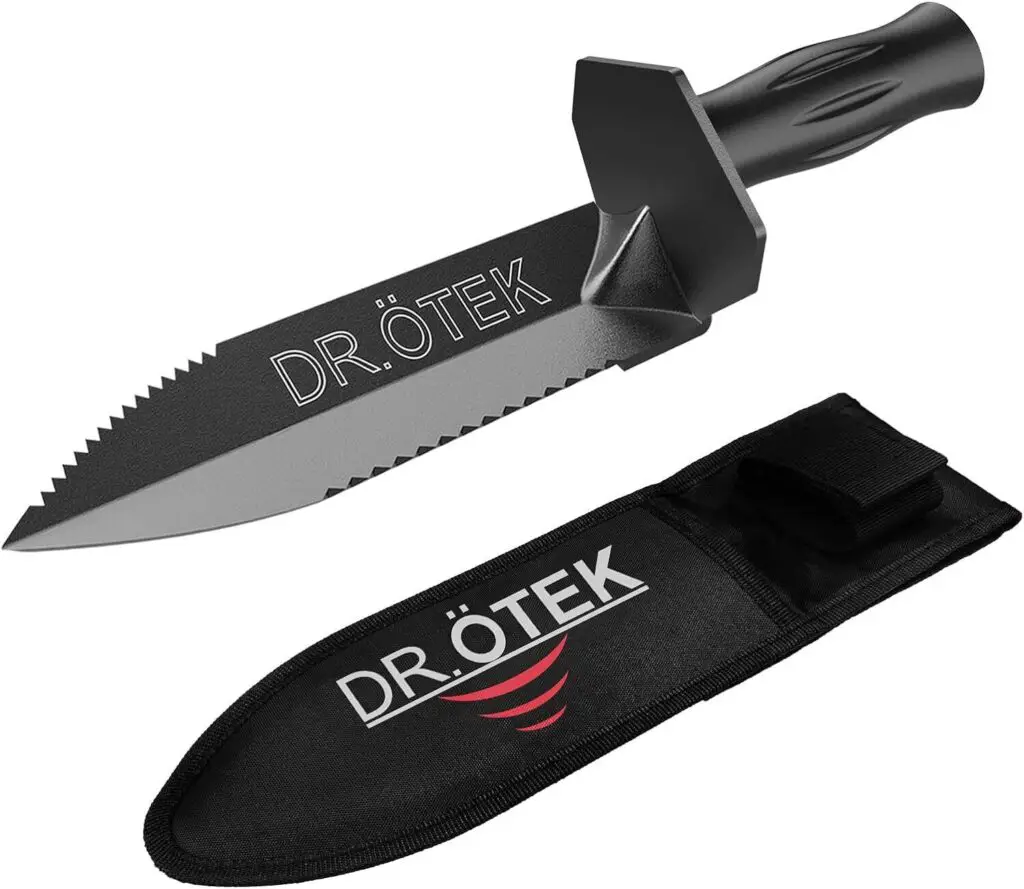 Metal detecting knee pads gift idea
No Cry heavy duty knee pads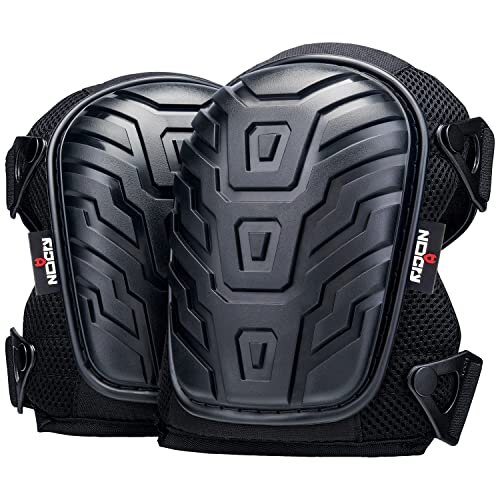 A decent set of knee pads can make or break a metal detectorists day! The amount of kneeling down during a dig is immense.
Without knee protection, stones and mud can ruin clothing and also cause injury.
You will rarely find metal detectorists on a dig without knee pads so these here will be hard wearing and protect those knees.
Metal detecting multi tool gift idea
LEATHERMAN Rev – Pocket size 14 tool multi-tool
Having a decent multi tool with you when you are out in the field is essential. This could be for any number of reasons.
These could include running repairs on your kit to even repairing a farmers wire fence preventing livestock from escaping.
I've even freed up a sheep caught in a fence along with friend of mine with my multi tool.
The farmer was so grateful, he gave us more land to detect on! In the world of multi tools, it doesn't get better than Leatherman.
These tools are tried and tested and come with unbreakable guarantees! Find a Leatherman Rev over on Amazon here.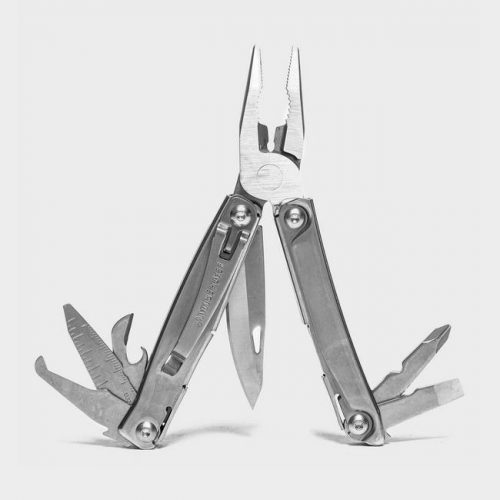 Metal detecting finds bag gift idea
ProtectorTech Drop Pouch Metal Detecting Finds Bag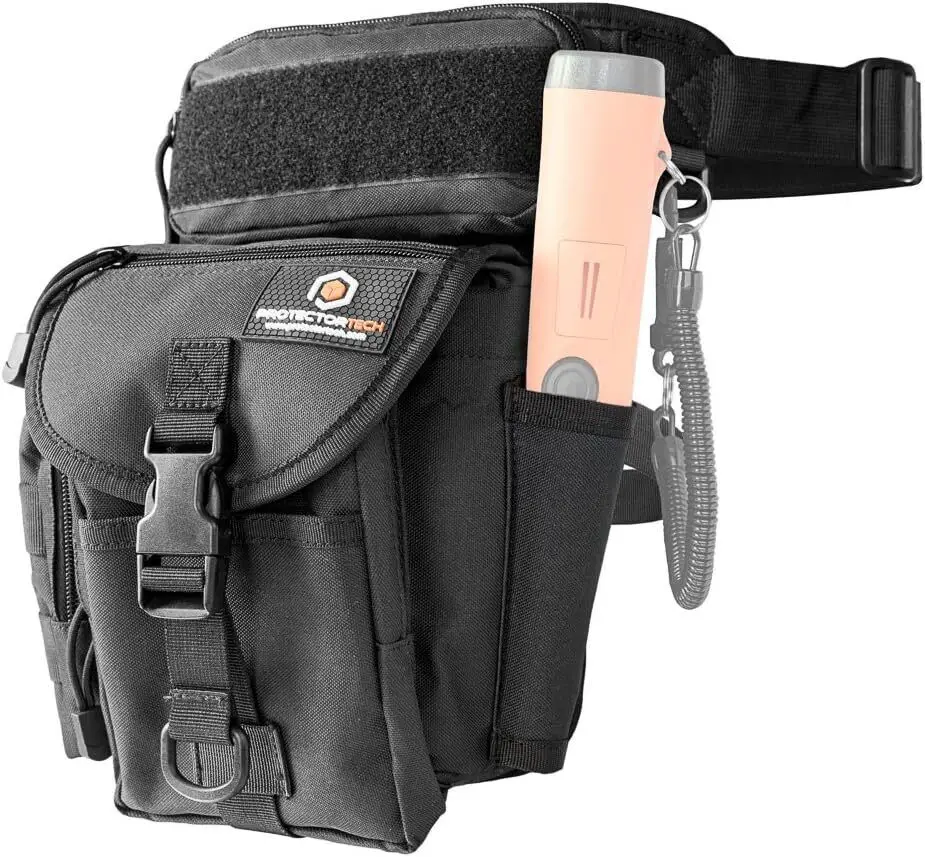 An essential piece of kit and the perfect accessory for the detectorist to store finds and also trash to dispose of responsibly.
With several compartments, smaller pieces of kit can be easily accessible along with a pinpointer.
British coin identification book gift idea
Spink Coins of England and UK with prices
Identifying any coins that you may have found can be one of the most rewarding experiences.
When it comes to identifying, aging and pricing coins, the cornerstone of recognition and trust is Spink.
Trusted for many years, this is the go to book to establish what you may have found, how rare it may be and how much its value may be.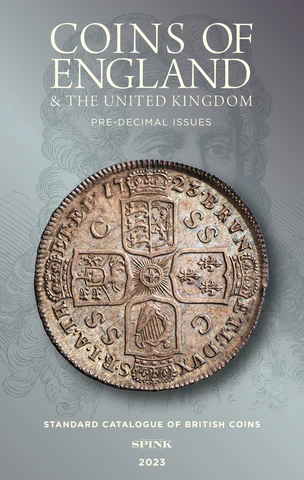 Metal detecting finds box gift idea
ANCLLO 2Pcs Small Waterproof Hard Box Case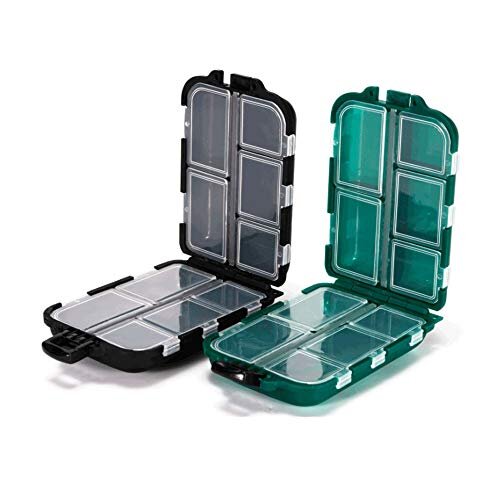 When you are out metal detecting and find something that you want to protect from further damage, a finds box is perfect.
These types of boxes are essentially made for people who fish however they make perfect boxes for saving good finds.
One top tip is do is to place small pieces of foam inside every compartment to prevent them fro ratlling around!
Metal detecting pinpointer gift idea
Minelab Pro-Find 15 Pinpointer Metal Detector
A metal detecting pinpointer is a vital tool in a detectorists accessory kit bag.
Many cheaper pinpointers are available but be wary. They are of inferior quality and will most probably let you down.
Coming from the established manufacturer Minelab, the entry level Pro Find 15 will find those hard to see targets that are missed.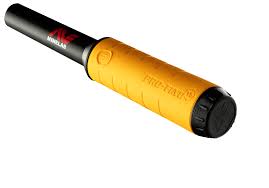 Metal detecting gloves gift idea
Bassdash insulated water repellent gloves with Fleece Lining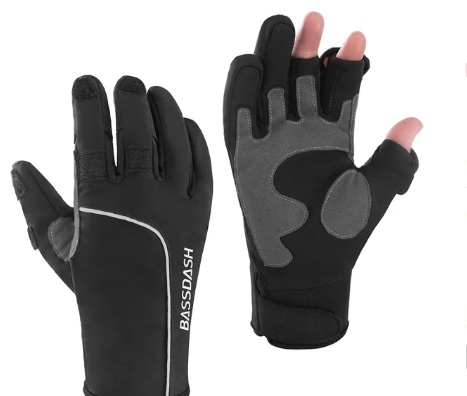 A good set of gloves is really a must have when out metal detecting.
There are a lot of nasty things lurking in soil and you don't want to sustain a cut and get infected.
You can read more about this in my metal detecting gloves article here. These can access your fingers without removing them too.
Final thoughts
Okay, I hope you enjoyed this short article and that it may of given you some terrific ideas for that perfect metal detecting gift for your loved one.
The hobby of metal detecting is one of excitement and discovery. From the moment you dig your first coin or roman brooch, you are hooked.
Metal detecting is also one of the only hobbies that can change your life with one lucky find!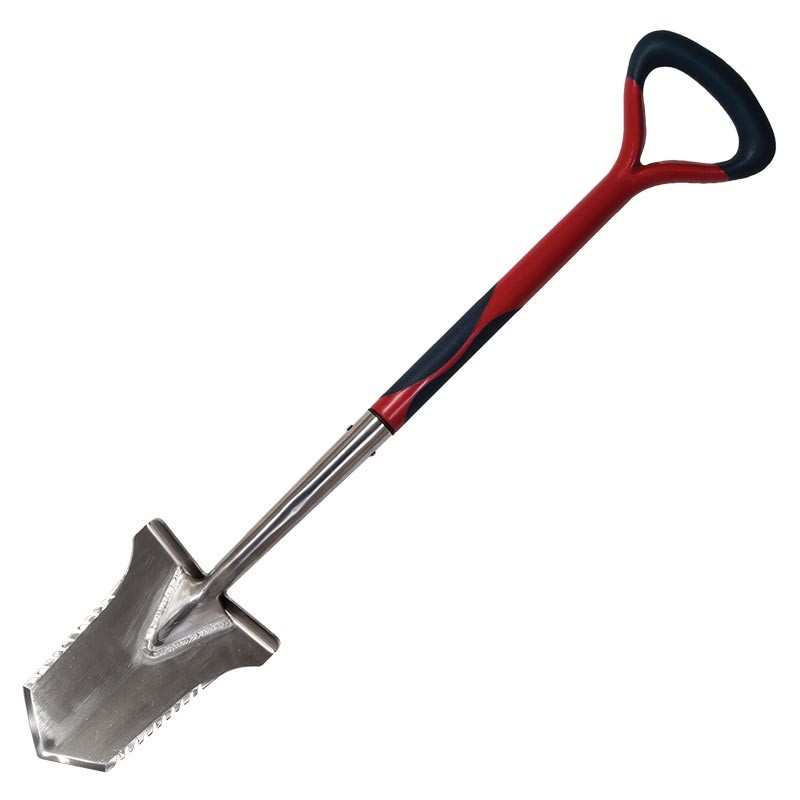 The Evolution Pro Cut
The ultimate accessary for the serious metal detectorist. Super strong, stainless steel specially designed spade.