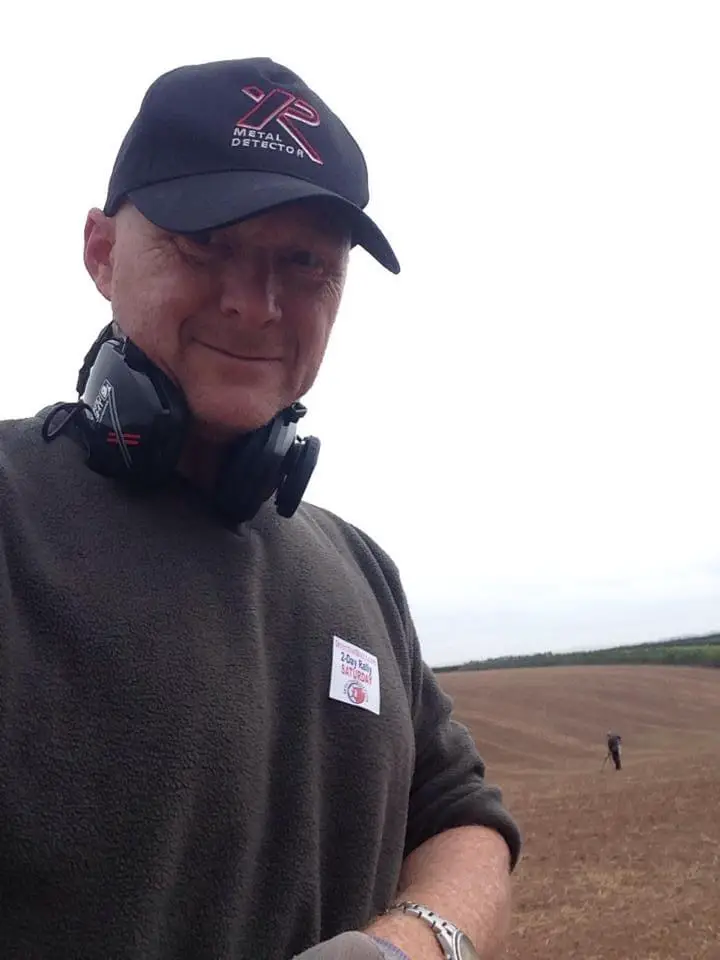 Many thanks for visiting my web site. This has been a project of mine for quite some time which finally came to fruition and was started in January 2022.
My name is Gareth and I currently live near Chepstow, Monmouthshire, South Wales after relocating from Bristol which is not far away.
The reason for starting the blog was the fact that I have been responsibly metal detecting for over 20 years now and have gained some great knowledge which I wanted to share.
I have owned some great detectors within that time and currently use a Minelab Manticore after retiring my Equinox 800 after years of service…..even though in the detecting rally photo here, I was using my previous XP Deus.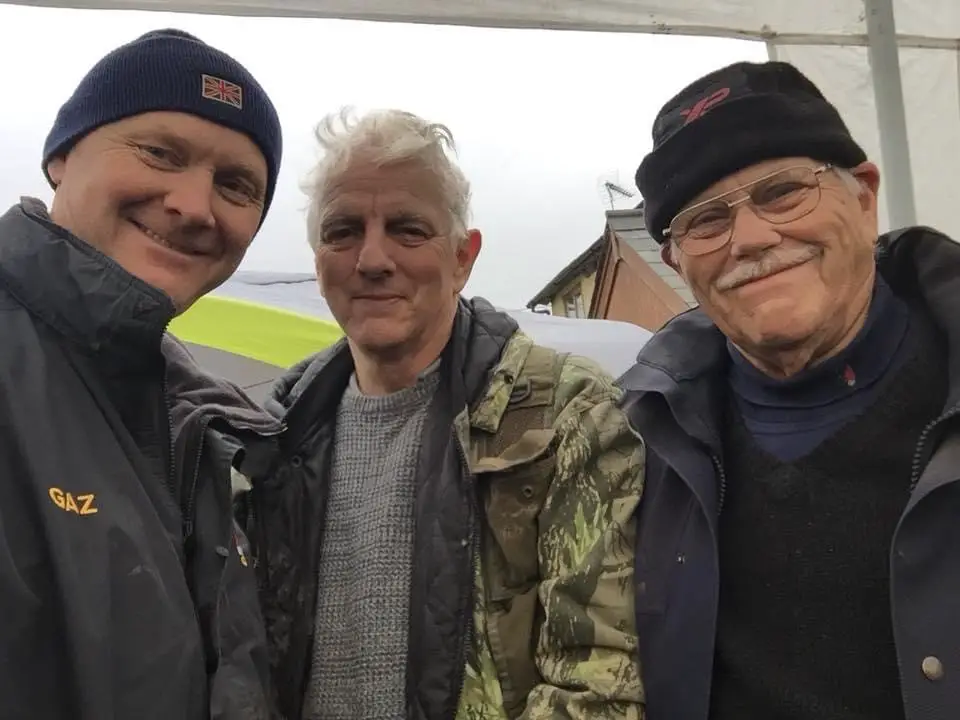 Yes, there are some metal detecting blogs out there but I was getting extremely frustrated with the content they provided.
Some of these blogs it seems have been written by people who know very little about metal detecting or how things work.
Some are just shameful and obvious promoters of anything to try and sell you something which is inferior or just wrong for you.
My blog articles are informational and yes, there will be some links to some relevent items which I personally think are great. I refuse to recommend anything inferior!
Some of these items might give me a small commission to help me out and keep the website going.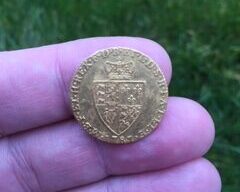 Rest assured however, I will only link to things which I think will help you and remember, it won't cost you anything extra!
As a beginner, I made some classic mistakes which now, as a seasoned detectorist, I hope to help you avoid!
By day, I am a Senior site manager for a construction company based in South Wales.
At weekends, I love to get out metal detecting on some local permissions. I have a wife, Michelle and a daughter, Megan……not forgetting our old boy rescue cat, Buzz!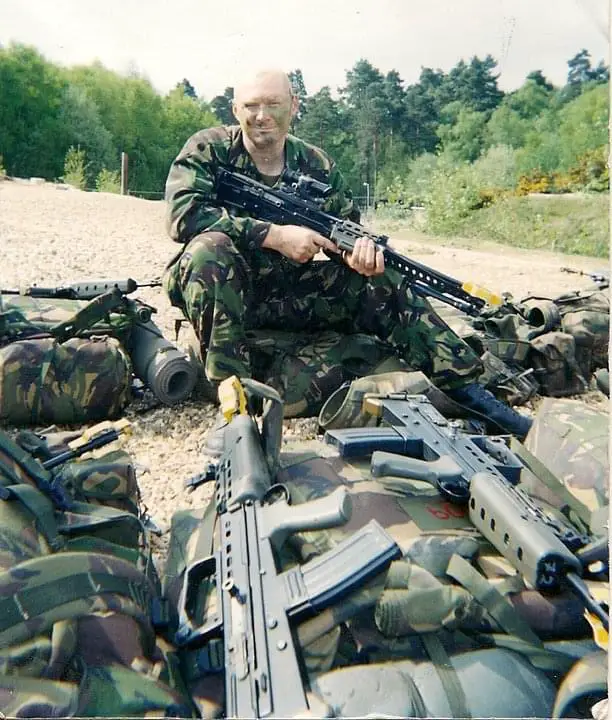 As well as maintaining my career in construction, I also spent quite some time with the Royal Monmouthshire Royal Engineers TA Regiment.
Coming from a construction background, it was the logical choice to put something back into the community.
Metal detecting can be one of the most rewarding hobbies you can have.
It can also be one of the only hobbies that could potentially be life changing from that once in lifetime discovery.
In this blog, we'll talk about the hobby itself, what you'll need, how you go about it, what you may find, the most talked about subjects and even how to research things.
I am also open to try and recover lost jewellery for a owners in the local area to Chepstow. I would also be extremely grateful to accept any new land permissions if owners or farmers are interested in what might be hidden on their land!
You can get hold of me on my Contact Me page.
You can also find me on the Metal Detecting Forum (MDF) as Gaz, on Detecting Wales forum as Gaz and on UK Detector Net as Gaz.
So…..thanks again for landing on my blog and let's discover metal detecting!